How We Value Customers
i-Loupe cherishes the foundation of trust.

Brief

This is an era of the global village. The world is a huge market, and in order to provide the most beneficial products to consumers, we aim to reach out beyond our borders.
i-Loupe imports professional magnifiers for low-vision people from Eschenbach, a 100-year-old optical specialist in Germany. In addition, we import Ikeda lifestyle magnifiers from Japan as well as Peak and Leaf products which are widely used in the industrial field.
Unique & Different

In order to expand our product range, i-Loupe proudly and actively participates in exhibitions in various countries including Japan, China, Taiwan, and the Milan Optical Fair, MIDO, in Italy. We also make it a point to acquire ideas and fashion them into distinct and more convenient products when visiting overseas department and specialty stores.
i-Loupe provides timely and accurate consultation for foreign buyers – even small-scale consultations! Contact us by e-mail or phone and let us know how we can help you.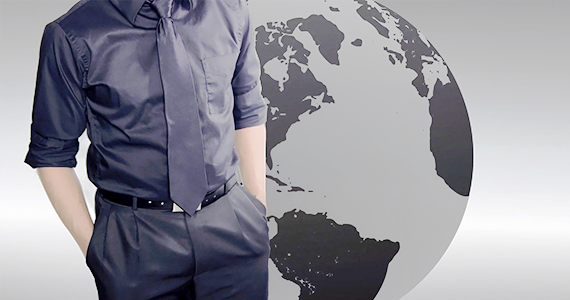 Partners

i-Loupe is a trading company that exports and imports optical goods.

Ready to Talk?
TIMELY AND ACCURATE CONSULTATION FOR YOU.