A Bit About Us

i-Loupe is a professional company specializing in magnifiers and lenses. In hopes of helping elderly people and those with low visual acuity, we are on a mission to make better magnifiers. We also import excellent products from countries like Germany and Japan, as well as export our own products. We are a company that combines manufacturing, trading, sales.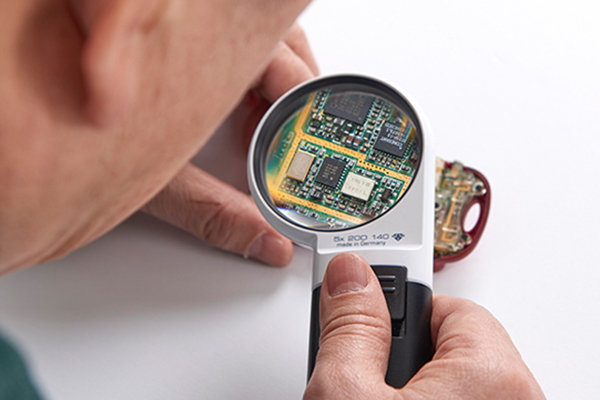 Meet The Team
WE ALWAYS APPRECIATE OUR CUSTOMERS AND WE WILL CONTINUE TO DO OUR UTMOST TO SATISFY ALL OF YOU.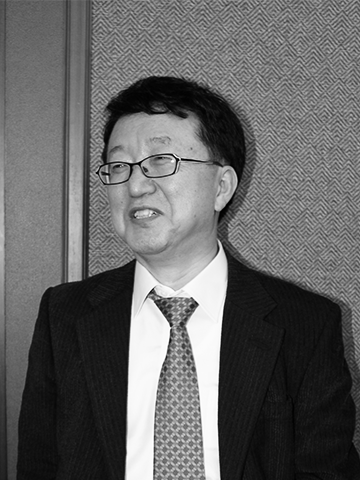 CEO
Seungwal Francis Kim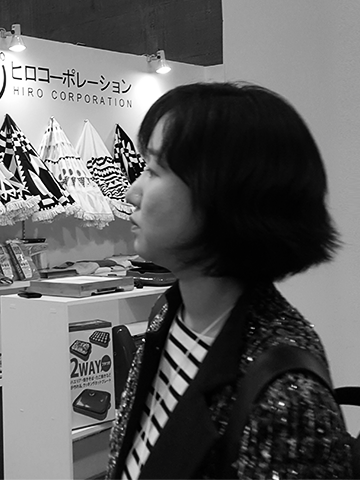 Founder
Myokyung Babbie Kim

i-Loupe History

2006. 11.30 Founded Fancy Ronnie
2007 Launched the Internet shopping-site i-Loupe
2007 Supplied Card Magnifiers to Korea Motorola
2007 Supplied Card Magnifiers to Seoul National University Developing Committee
2008 Manufactured and Supplied Exclusive Magnifiers to VIP Samsung SDI
2009 Became a subcontractor company for Yuhan Kimberly
2011. 8 Renamed Fancy Ronnie and incorporated the company to i-Loupe, Inc.
2011 Supplied bookmark magnifiers to the MBC Diary
2012 Sponsored the Eye-Love Walkathon by Korea Foundation for Preventing Blindness
2013 Acquired a Patent for the Bookmark magnifier
2014 Entered Shinsegae Department Store market (Main Branch, Gangnam, Pusan Centum City)
2015 Supplied lenses to LG Google VR
2016 Held the I-Loupe Optical DIY Contest
2016 Entered the Hot Tracks of Kyobo Book Center bookstore chain
2017 Won the Hi-Seoul Good Products Award
2018 Became a member of KOTRA Support Group
Notice & News
WE ARE A COMPANY THAT COMBINES MANUFACTURING, TRADING, AND SALES.

Our Business
AN HONEST COMPANY THAT CHERISHES THE FOUNDATION OF TRUST.
PRIORITIZING YOUR VISION SINCE 2007

When Magnifier Meets Idea
iloupe
2018-07-13T01:02:27+00:00
How We Value Customers
iloupe
2018-07-13T01:02:05+00:00
i-Loupe offers high-fidelity optics at reasonable prices
iloupe
2018-07-13T01:01:43+00:00

Ready to Talk?
TIMELY AND ACCURATE CONSULTATION FOR YOU.