How can you read small print?

Wood Reader®
The Wood Reader is a big, handy reading magnifier.  Made of thin Fresnel lens, its 150mm X110mm size enables you to read a whole paragraph at once.
A Large Field of View
Weighing only 90g, the Wood Reader can be easily carried or held, allowing you to read anything comfortably. It also fits any book of standard size for easy storage
The wooden handle pays homage to nature. We utilize two kinds of wood: mahogany and walnut. The handle is elaborately carved by laser so you can have yours custom-made with your own design or initials.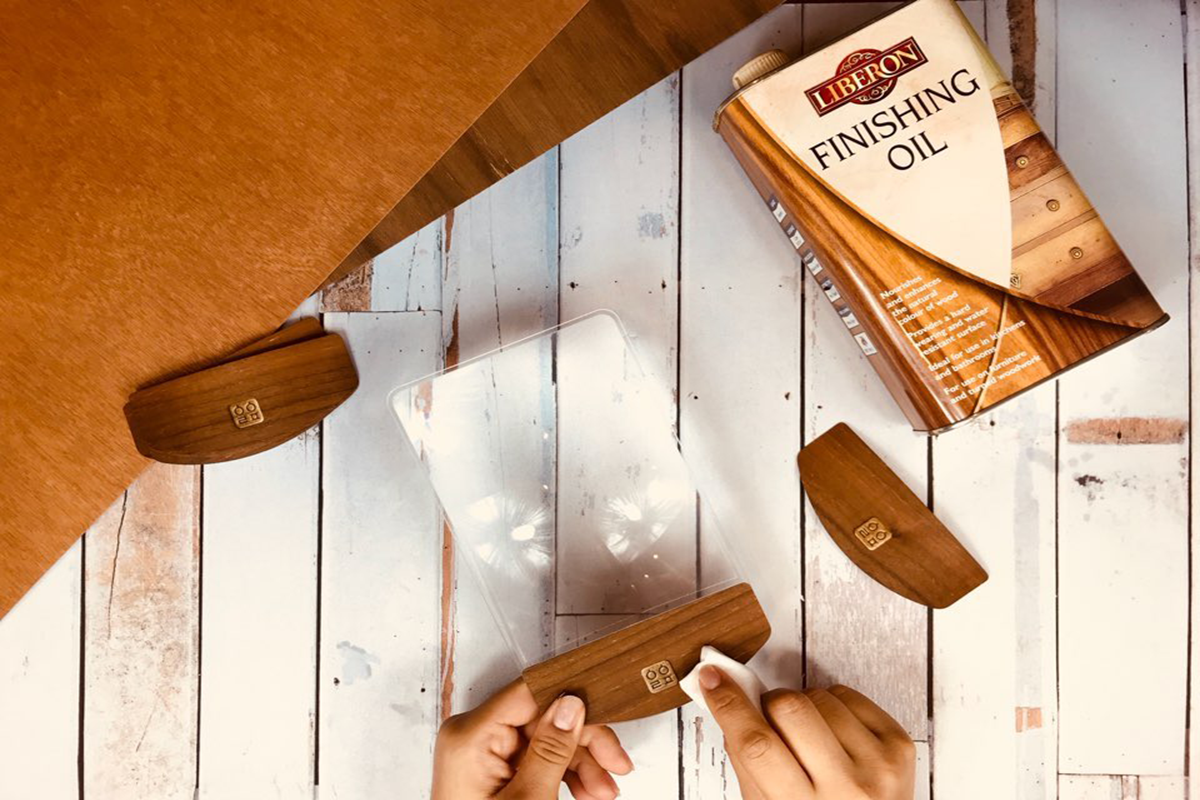 Elaborately Carved by Laser
The Wood Reader won the Hi-Seoul Good Products Award (No. 2017-06-058) from the Seoul Business Agency in 2017. It is an absolute must-have for the modern reader like you.