How About Souvenir Magnifiers?

The Korean-genre Painting Card Magnifier
The Joseon (Old Kingdom of Korea)-genre painting card magnifier is a tourist souvenir and a great way to introduce Korea. They are all made of Fresnel lens.
In Korea, paintings using traditional Korean techniques are proudly being passed on. Kim Hongdo(1745~1806?) and Shin Yoonbok(1758~?), genius painters of the Joseon Dynasty, created the genre masterpieces depicting the lives of the people at that time.
Korean Tradition Spirit 'Joyfulness'
The genre paintings portray Korean ancestors' lifestyle of dancing, playing musical instruments, Korean wrestling, studying in a classroom, dating in the moonlight, and even village women bathing in the creek. The Korean traditional spirit of 'joyfulness' is fully represented in these paintings.
For those who want to enjoy the traditional culture of Korea, we offer magnifying cards with these Korean-genre paintings. They come in business-card size and bookmark size.
Magnifier As a Souvenir Gift
This card magnifier is a gift that holds Korean beauty. In addition, it is handy, reasonably-priced, and highly functional. It is recommended as a souvenir for those who love Korean culture and for visitors of Korea. What's more, it has become a sought-after gift of choice for foreigner friends when Koreans travel overseas.
The Korean-genre painting card magnifier won the Hi Seoul Excellence Award in 2017.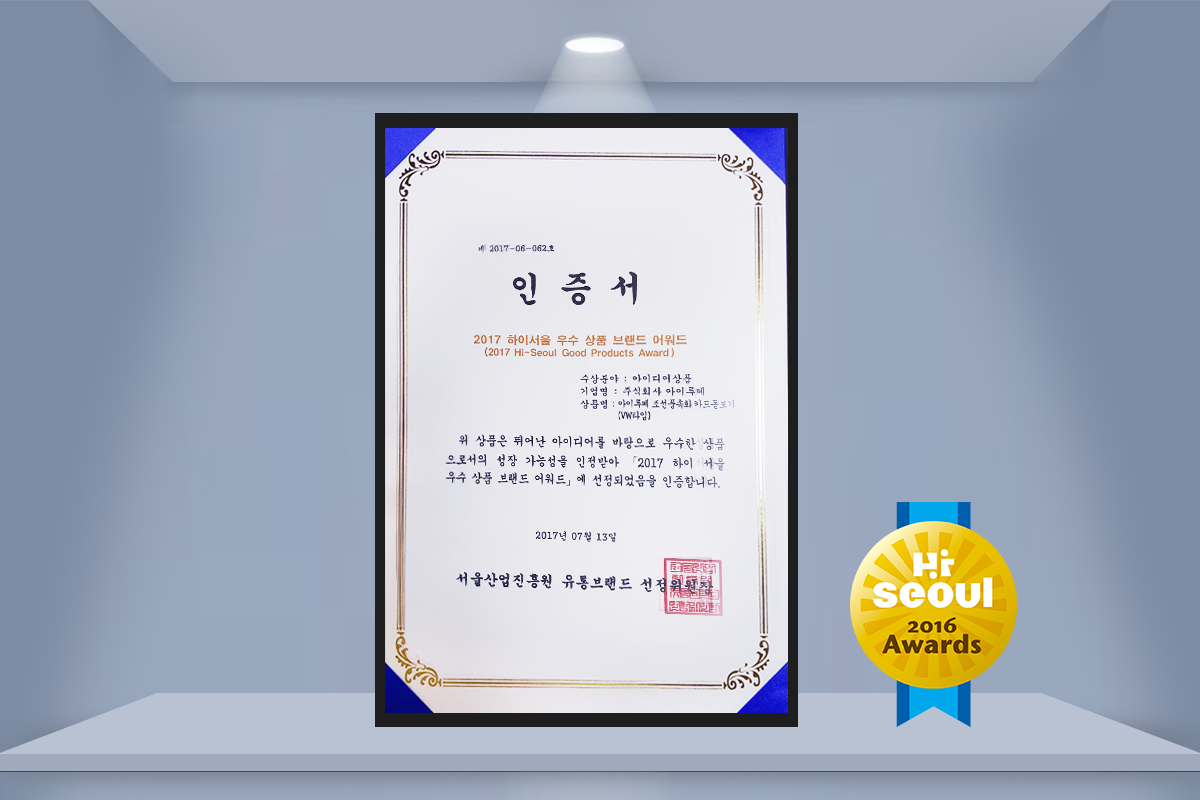 Card Type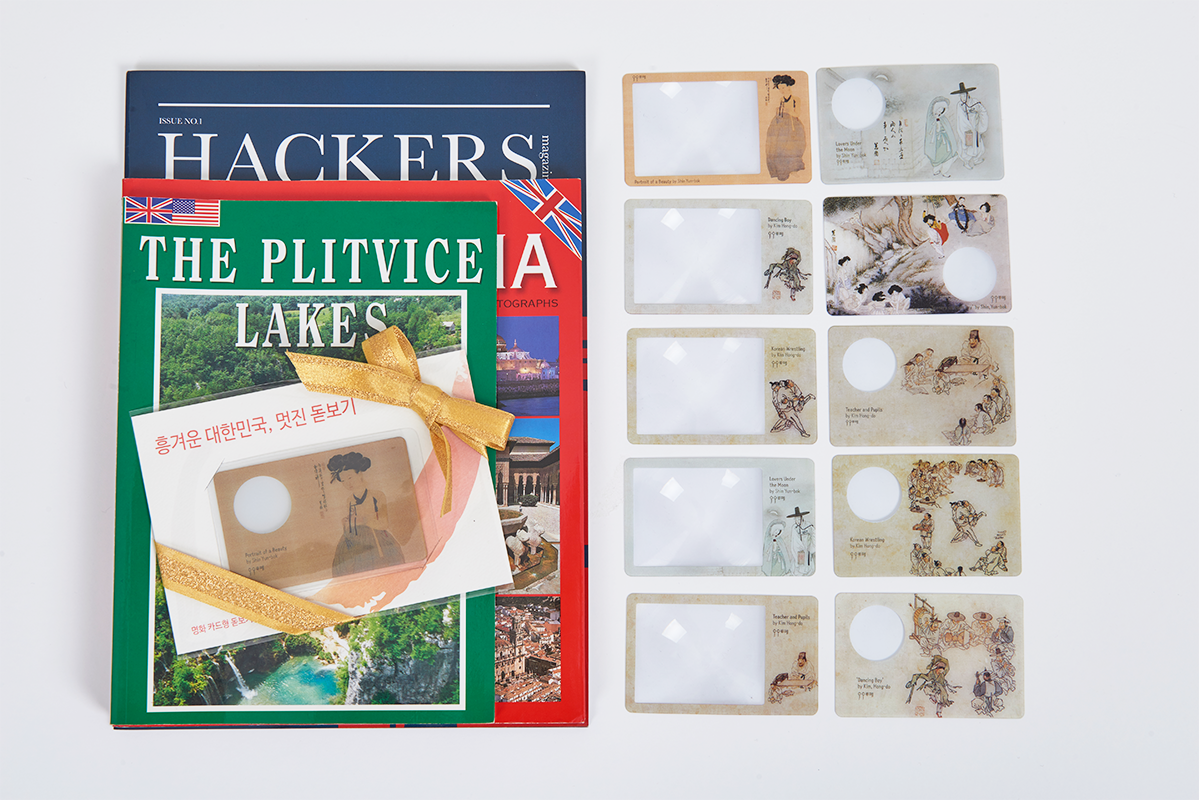 Bookmark Type
Dimensions:  65×165×0.4mm